Circle of Light Unlimited! is a Reiki and healing center in St. Petersburg, Florida devoted to acceptance and compassion – especially for those who have experienced sexual trauma.
The intention in creating Circle of Light is to help people ready to heal and grow to bring Light into all areas that encircle their lives, whether at birth, death, or at the many milestones in  between.
We offer personal healing services and classes focusing on healing, spirituality, and personal development.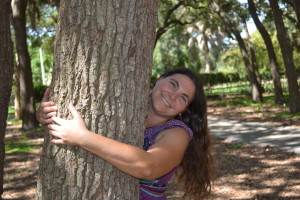 Circle of Light Unlimited! provides spiritual guidance; training and individual services in  Reiki healing and other energy-based modalities – including professional cuddling; private retreats for individuals and couples; classes and coaching on sacred sexuality, birth services including doula support, blessingways, and naming rituals; ceremonies for important life events like weddings and funerals, meditation, and other services that bring light into the world.
We are located in St. Pete Beach, Florida in Pinellas County, north of Sarasota and Bradenton, in the Tampa Bay area. Mobile appointments and private classes are also available.
While we love to help all people to get the healing they need, Circle of Light particularly specializes in helping survivors of sexual trauma. The healing, cuddling, intimacy coaching, and doula services can all be uniquely modified to serve people with these kinds of special healing needs.
Here is what others are saying about Circle of Light Unlimited's healing community  classes and services:
"Niki is an exceptionally caring, intuitive, and powerful healer. She heals not only through Reiki, but also through her words and song suggestions. She is also a talented teacher. I encourage anyone who is hurting to reach out to her. She is full of love and light!" – Kim B.
"I truly enjoyed your class and you gave me a lot of good things to improve my healing skills." – J.C.
"I just took my Reiki III course with Niki, I am on top of the world today! I feel like superman! Thank you so much Niki, your instruction was beyond my expectations, I'm so HAPPY! Namaste'" – Mark B.
"I feel like a little child right now. Everything is fresh and full of wonder!" – J. B.
 Join me and take the first step towards the healing and acceptance you are ready for!
Quote of the Week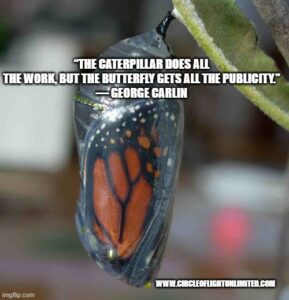 Contact me at 941-524-7594